Trust10
Sunday, 26 May 2024
08:45 to 11:00
Type: Sport and Exercise, Walks
Booking Required: No
National Trust event. Trust10 running is about enjoying the landscapes and nature surrounding you rather than a competitive event supported by timing systems. Therefore, if timing is important to you, we recommend that you bring your own device to record your run. Our Trust10 10k trail run is a challenging multi terrain run involving some public roads. This is a regular event held on the 4th Sunday of the month, excluding December which will be Sunday 17th. You don't have to rely on marshals to get you round but they'll be there to provide some extra motivation at points. If you can't make the regular event, you can run our T10 trail at any time, you can find the route online by searching 'trust 10 Studland komoot'. The course starts at Knoll Beach, uphill to Ballard Down, past Old Harry Rocks and back down to finish at Knoll Beach. Mixed terrain across beach, public road, gravel and grass pathways. Expected max duration 120 mins at walking pace. Runners and spectators are advised to park in the Knoll Beach visitor car park, free parking for members and blue badge holders, seasonal rates will apply to non-members. Toilets and café are situated nearby.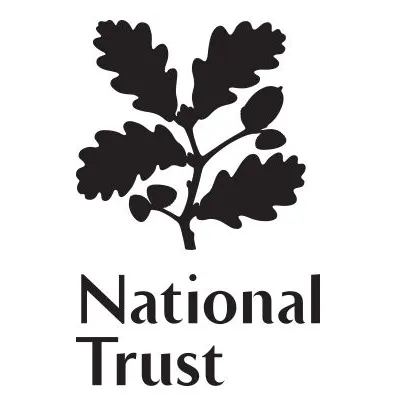 Contact
Studland
Studland

+441929450500
studlandbay@nationaltrust.org.uk
www.nationaltrust.org.uk/visit/dorset/studland-bay/events/93481dad-bbed-4d41-ac5a-098080c9c9c8
Events Disclaimer
All events listed on Virtual Swanage have either been imported, submitted or added by third parties. Virtual Swanage does not validate all the event information submitted to us or verify that the information has not changed or removed after the event has been added to this website.
Please check with the event organiser before traveling to any event to check for updates or changes to the events dates, times or costs involved.
Promote your Event
Are you planning an event in the area? You can advertise your event to thousands of people for FREE.