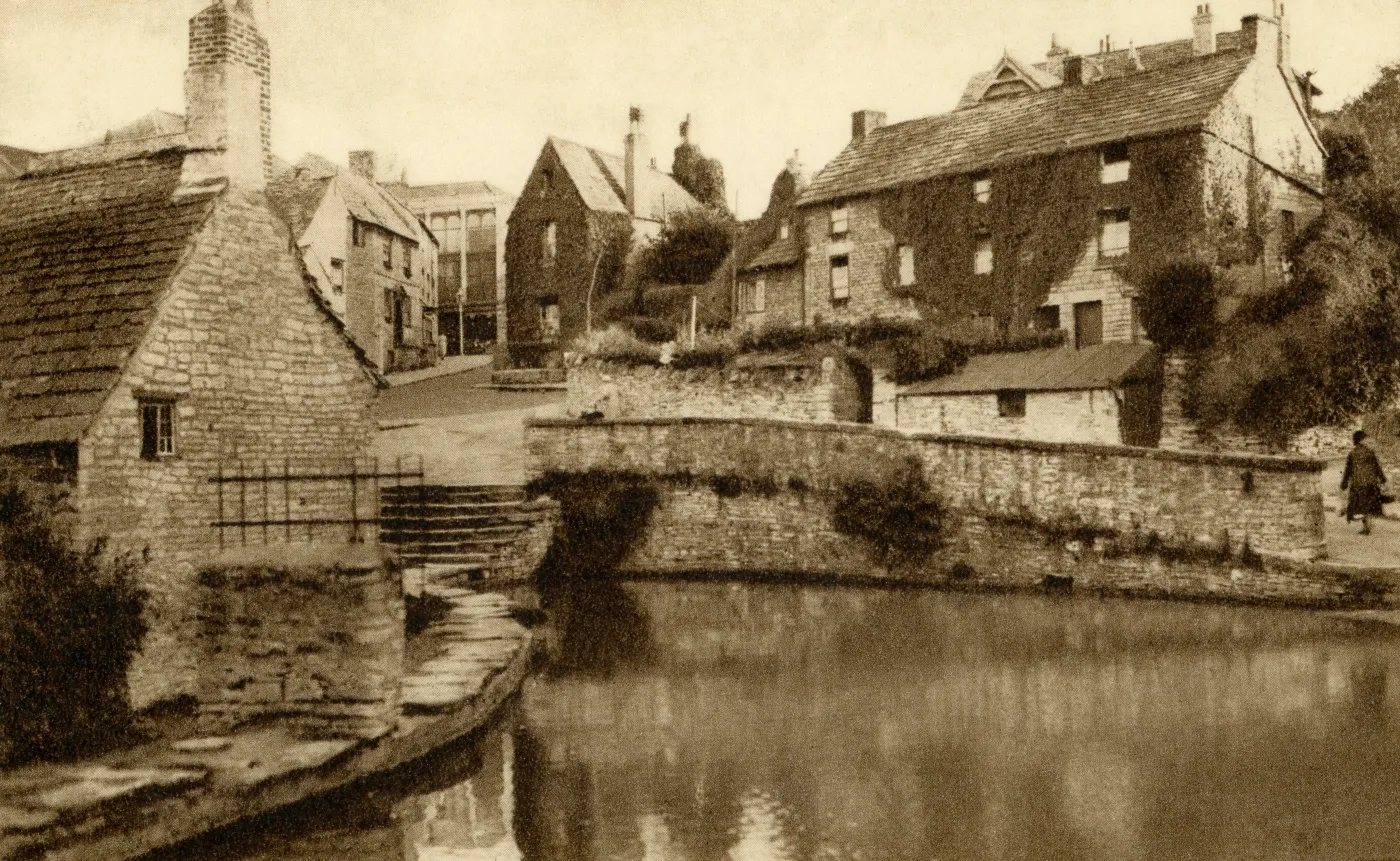 The Mill Pond and Church Hill 1950s
The Mill Pond and Church Hill 1950s
Looking across the Mill Pond and up Church Hill to the High Street. Photo was marked as 1950.
In the early 1960s the three-story buildings with the large glass windows, on the High Street at the top of Church Hill were destroyed by a large fire which started in the candle factory which was located behind on Queens Road.
The buildings where later rebuilt with shops on the ground floor and flats above and now are home to a holiday agency.
Show Location on Map