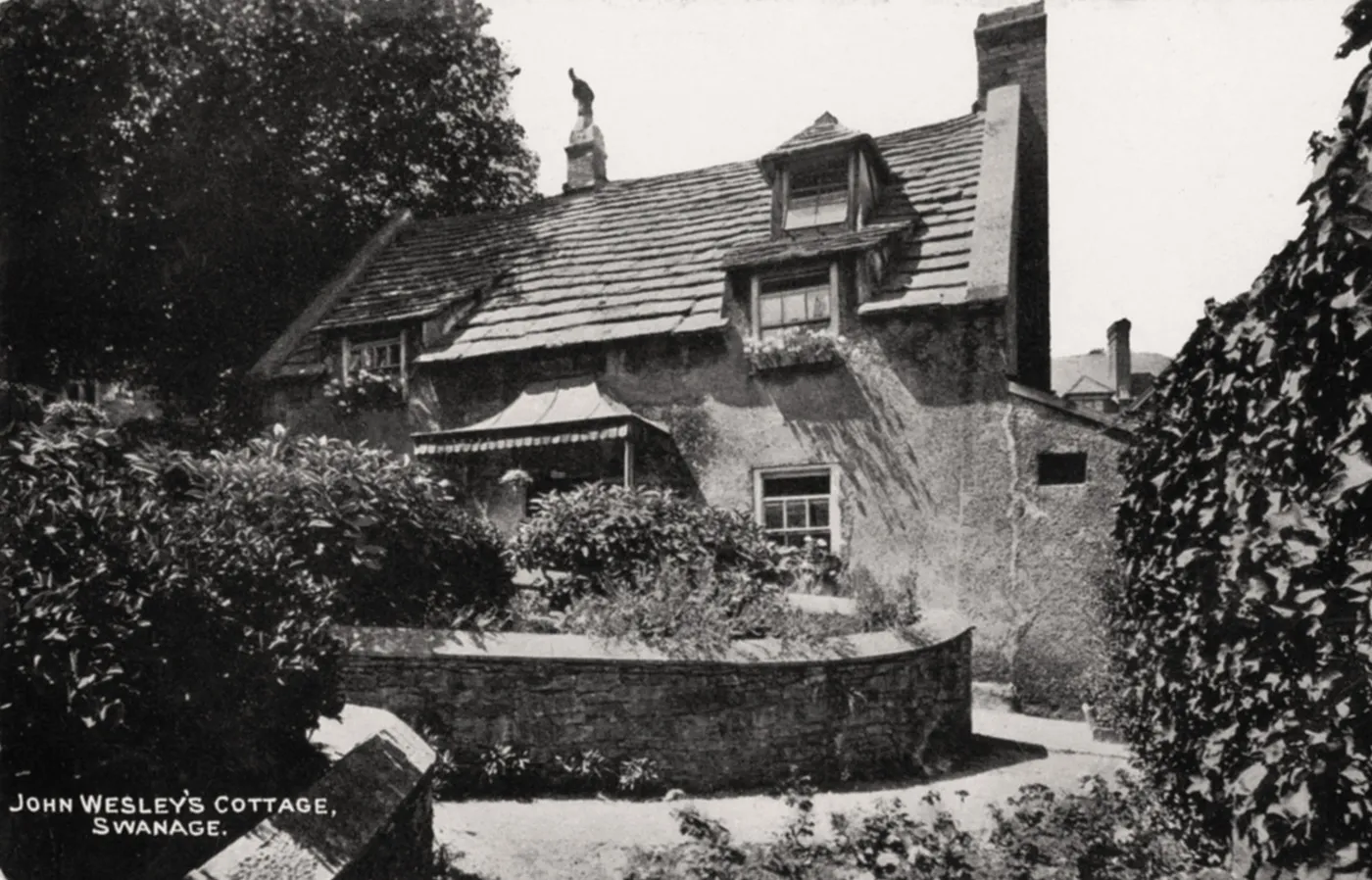 John Wesley Cottage and Gardens
John Wesley Cottage and Gardens
The garden and cottage of John Wesley's Cottage on the High Street next to the Town Hall.
Rev John Wesley (28 June 17 June 1703 – 2 March 1791) was an English cleric, theologian and evangelist who was a leader of a revival movement within the Church of England known as Methodism. The societies he founded became the dominant form of the independent Methodist movement that continues to this day.
Rev John Wesley stayed in Swanage in 1774 and the cottage where he was said to have spent the night was later named John Wesley's Cottage.
The cottage was destroyed by German bombs on 14th May 1941.
Show Location on Map