Purbeck Art Weeks Festival
Saturday, 25 May 2024 to Sunday, 09 June 2024
Swanage
---
Purbeck Art Weeks Festival offers wonderful art, concerts and talks in venues across beautiful Purbeck. Enjoy exploring the array of Open Studios and the huge range of artistic riches, from painting, photography and sculpture to ceramics, prints and mosaics, wood work, digital art and much more. PAW artists are ready to welcome you.
Welcome to PAW and enjoy the fortnight!
Book your tickets now at www.purbeckartweeksfestival.co.uk As you will see there are many other exciting concerts and interesting talks on offer – don't miss them!
For more information go to www.purbeckartweeksfestival.co.uk . Look out for PAW's free Festival Brochure available in outlets across Purbeck. The more detailed Events Programme (£2) is also available from Tourist Offices and elsewhere.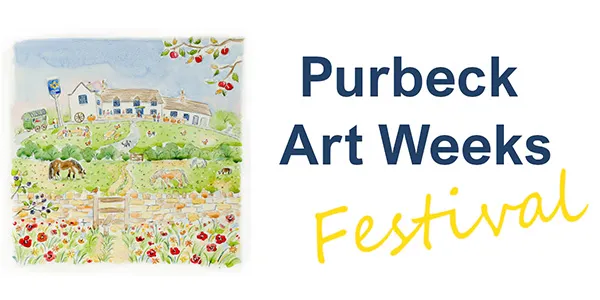 Contact
Telephone:
01929 551071
Email:
info@purbeckartweeksfestival.co.uk
Website:
https://www.purbeckartweeksfestival.co.uk