Mindfulness Walk
Friday, 16 February 2024
09:30 to 10:30
Type: Sport and Exercise, Walks
Booking Required: No
National Trust event. Embark on a journey through mindfulness in nature. Attune your senses to the woodland's whispers. Traverse sensory landscapes living in the moment, concluding with mindfulness movements in the soothing embrace of the sand dunes. Escape the hustle and bustle, embrace the tranquillity and let nature and our trained team member guide you on this enriching experience that harmonises your mind with the beauty of nature.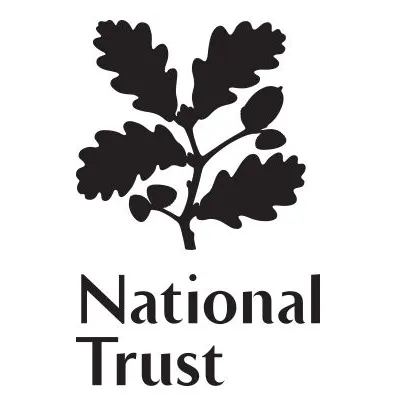 Contact
Studland
Studland

+441929450500
studlandbay@nationaltrust.org.uk
www.nationaltrust.org.uk/visit/dorset/studland-bay/events/12451aa9-3c22-4fef-a77e-2576d0cfc3ee
Events Disclaimer
All events listed on Virtual Swanage have either been imported, submitted or added by third parties. Virtual Swanage does not validate all the event information submitted to us or verify that the information has not changed or removed after the event has been added to this website.
Please check with the event organiser before traveling to any event to check for updates or changes to the events dates, times or costs involved.
Promote your Event
Are you planning an event in the area? You can advertise your event to thousands of people for FREE.