Monty Mouse's Hunt for a Festive Feast - family quest
Tuesday, 02 January 2024
10:00 to 15:30
Type: Childrens or Family Event
Booking Required: No
National Trust event. Monty Mouse and his friends are hosting a festive feast in the ruins of Corfe Castle for all the mice in the village. But there's a problem, he has mislaid the ingredients for their after dinner sweet treat! Can you help Monty Mouse find the ingredients and help save the celebration? Explore the ruins and discover the village mice as they get ready for the festive season. Spot the golden ingredients that Monty Mouse has mislaid, and work out what their sweet treat is to earn your festive siege coin.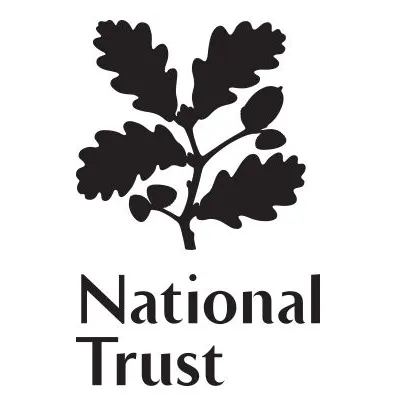 Contact
The Square
Corfe Castle

+441929481294
corfecastle@nationaltrust.org.uk
www.nationaltrust.org.uk/visit/dorset/corfe-castle/events/f6171be7-a792-405a-84b1-1c9057267c64
Events Disclaimer
All events listed on Virtual Swanage have either been imported, submitted or added by third parties. Virtual Swanage does not validate all the event information submitted to us or verify that the information has not changed or removed after the event has been added to this website.
Please check with the event organiser before traveling to any event to check for updates or changes to the events dates, times or costs involved.
Promote your Event
Are you planning an event in the area? You can advertise your event to thousands of people for FREE.