Winter Solstice Walk and Breakfast (Inside Seating)
Thursday, 21 December 2023
07:15 to 10:00
Type: Sport and Exercise, Walks
Booking Required: Yes
National Trust event. Join us for a morning walk to view the sunrise from Old Harry Rocks on the shortest day of the year followed by a full English breakfast at Knoll Beach Café. Breakfast menu Full English breakfast (sausage, bacon, scrambled eggs, baked beans, tomato and toast) and choice of hot drink. Vegetarian and vegan alternative available. Please indicate at the time of booking. Please note, we can only allow assistance dogs inside the café so if you plan on bringing your dog to breakfast you will be seated outside when you return from the walk.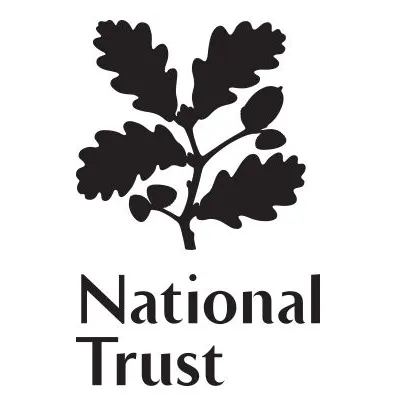 Contact
Studland
Stoborough

+441929450500
studlandbay@nationaltrust.org.uk
www.nationaltrust.org.uk/visit/dorset/studland-bay/events/bf57475c-1877-4290-a54e-83195be36bd7
Events Disclaimer
All events listed on Virtual Swanage have either been imported, submitted or added by third parties. Virtual Swanage does not validate all the event information submitted to us or verify that the information has not changed or removed after the event has been added to this website.
Please check with the event organiser before traveling to any event to check for updates or changes to the events dates, times or costs involved.
Promote your Event
Are you planning an event in the area? You can advertise your event to thousands of people for FREE.